DANONE
 Danone hails from Botswana. She is about seven years old and a light tan colour. She was rescued in Botswana and, along with a number of other Botswana dogs, was moved to Lucky Lucy Foundation in Cape Town.
  I fostered a few of the Botswana dogs that were in urgent need of care. When I first met them Danone caught my eye, but it was a while before I could adopt her because I had the foster dogs to take care of first.
While she was in Botswana and before she was rescued, the tips of her ears had been cut off.  When she first arrived at the Crazy Hound House she was extremely nervous but over time she has become a loving playful girl.  She gives a big smile when you talk to her and loves nothing more than to lie outside in the sunshine and snooze.
MEET THE REST OF THE GANG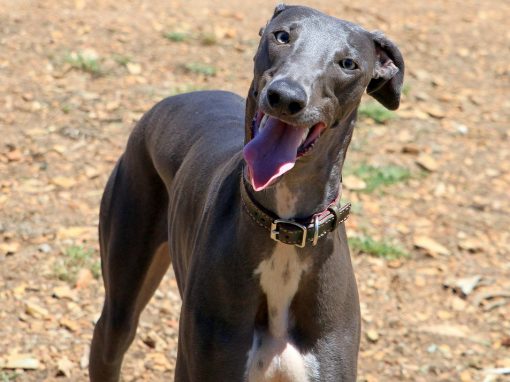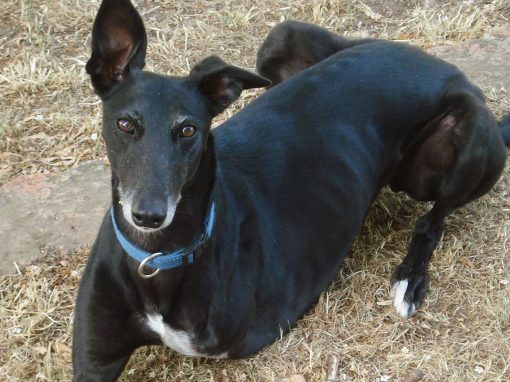 We are a very happy and bright bunch in the Crazy Hound House, and we've got so many stories to share.
We're also on
PLEASE TAKE ME HOME:
ADOPTION SHOWCASE
CONTACT
"I can do everything through Him who gives me strength."