DAPPER
Dapper is a handsome, mostly black with a few patches of white, pure breed Boerwindhond. He was given to me by a friend when he was five months old, and is now just over two years.  He is very intelligent and incredibly tall, it often feels as if there is a small horse walking around the Crazy Hound House.
Unfortunately because of his size, nothing edible is safe unless it is on top of a wardrobe or locked in a cupboard. Dapper loves to play but I have to keep an eye on the game because he is so big and he sometimes hurts the others when he gets rough. Despite being big, he has a lot of respect for Jack who is half his size and if Jack should decide to chase him, he will come charging to me for protection.
It is a pleasure to walk Dapper, he doesn't leave my side and walks right alongside me. Even if I let him off lead he will stay right beside me.
MEET THE REST OF THE GANG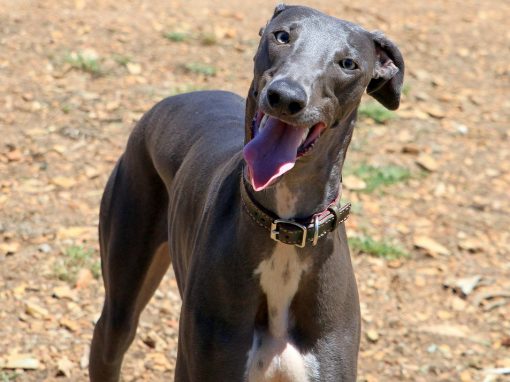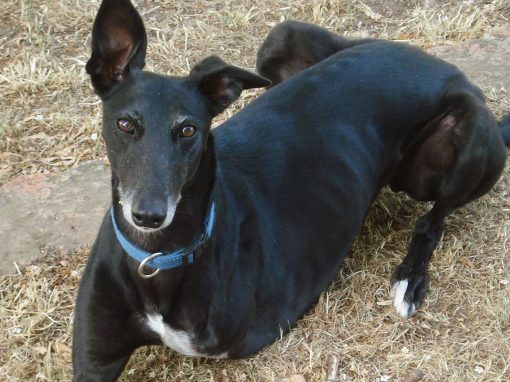 We are a very happy and bright bunch in the Crazy Hound House, and we've got so many stories to share.
We're also on
PLEASE TAKE ME HOME:
ADOPTION SHOWCASE
CONTACT
"I can do everything through Him who gives me strength."