FLASH
Flash is a six-year-old dark brindle Africanis/Greyhound cross and my very first foster.
I agreed to foster him for African Tails when he was only 11 weeks old.  It was love at first sight and within 10 minutes we had a 'foster fail'.
He was originally called Survivor, but I changed his name very shortly after his arrival because all I saw was this brindle flash flying around the house.
I thought he was going to be a small dog because he had small paws. I did not realise, at that early age that he had Greyhound in him and eventually he turned out to be fairly tall. He has the sweetest and most lovable nature. He gets very excited when he sees a ball and can entertain himself for ages playing with a ball, particularly if it is a squeaky one!
MEET THE REST OF THE GANG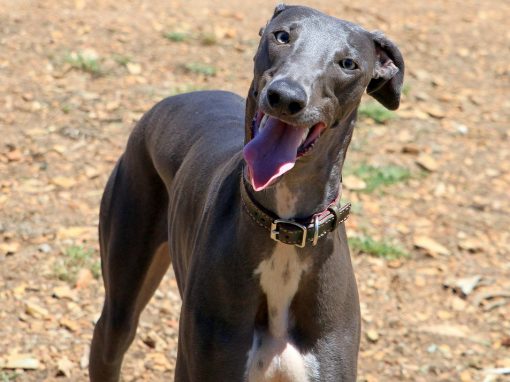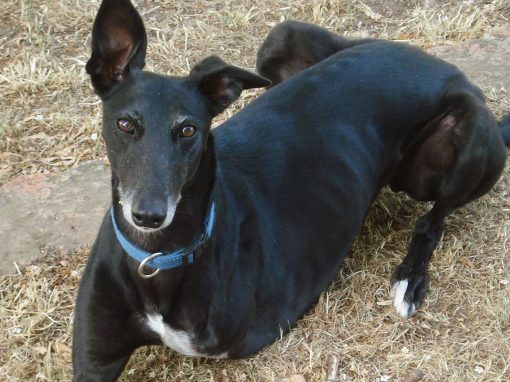 We are a very happy and bright bunch in the Crazy Hound House, and we've got so many stories to share.
We're also on
PLEASE TAKE ME HOME:
ADOPTION SHOWCASE
CONTACT
"I can do everything through Him who gives me strength."