GRACIE
Gracie is a nine-year-old small-to-medium size mixed breed, white with a tan spot on her back.
She has a very pretty face. She also comes from African Tails. I took Flash to African Tails to show them how nicely he was growing, and Gracie was there. She was being fostered by one of the workers and when Flash met her he loved her immediately and wanted to play. She was a bit shy at first but eventually started to play with him. On the way home from our visit I decided I would adopt her as well, so back we went the next day to collect her.
Gracie is an alert, smart and hyperactive dog who brings me great joy with her silly antics.
MEET THE REST OF THE GANG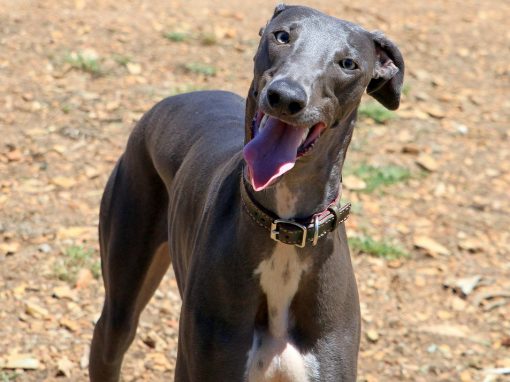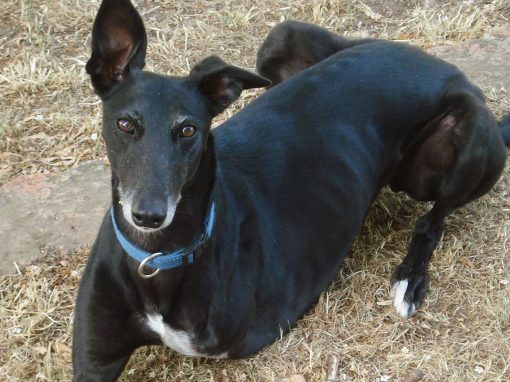 We are a very happy and bright bunch in the Crazy Hound House, and we've got so many stories to share.
We're also on
PLEASE TAKE ME HOME:
ADOPTION SHOWCASE
CONTACT
"I can do everything through Him who gives me strength."