AMBER
Amber is a petite brindle greyhound, just over a year old. She was being trained to hunt, broke her leg and they bandaged her leg too tightly which cut off the blood circulation.
She was unfortunately left like that for a week before being taken to the vet, and as a result her right front leg had to be amputated.
Until Amber arrived I thought that Jack was the wildest tripod I had ever met. She completely bowled me over with her agility, speed and wildness. It is almost too scary to watch her run and play because she has no fear and I am constantly worried that she is going to injure herself. She is an energetic, lively and happy girl and I have to allow her to be herself no matter how much I worry about her. Hopefully as she gets older she will start to slow down a little and be less crazy!
MEET THE REST OF THE GANG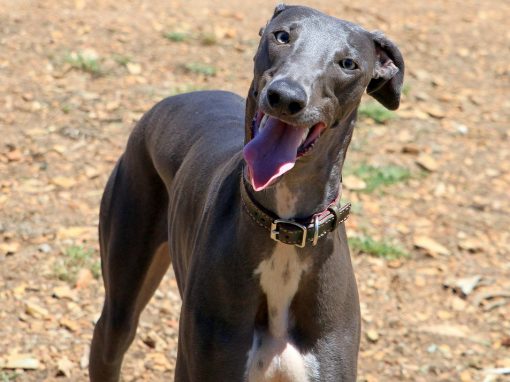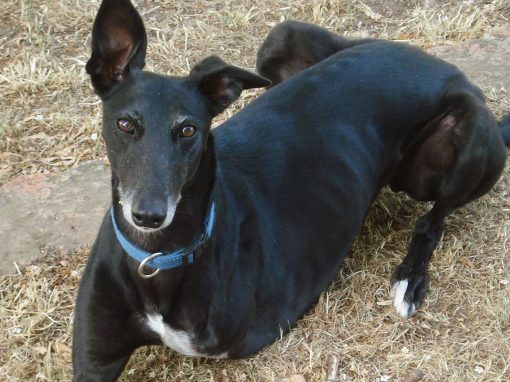 We are a very happy and bright bunch in the Crazy Hound House, and we've got so many stories to share.
We're also on
PLEASE TAKE ME HOME:
ADOPTION SHOWCASE
CONTACT
"I can do everything through Him who gives me strength."