BLANCA
Blanca is a one-year-old pure breed white Saluki. She was living in the Eastern Cape and suffered from environmental allergies. Despite being on medication for a while she was not getting better. Her owner decided to rehome her and I was asked to help find her a new home. When I saw her pictures, there was something very appealing about her so I decided to adopt her.
She arrived in early May 2017. Her allergies started to clear immediately and I was able to take her off medication. After three weeks there was no sign that she had suffered from any skin allergy. Blanca fitted in extremely well with the rest of the pack. Saluki's are very different to Greyhounds and it took a bit of getting used to this high energy hound. She loves to run, and run, and run and to hunt! I spend a lot of time rescuing moles and birds!
MEET THE REST OF THE GANG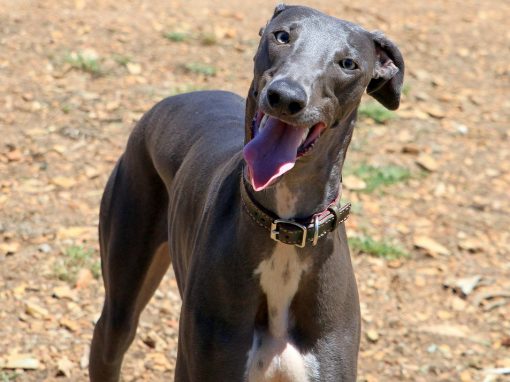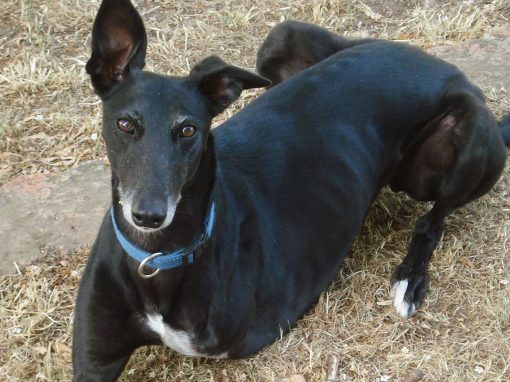 We are a very happy and bright bunch in the Crazy Hound House, and we've got so many stories to share.
We're also on
PLEASE TAKE ME HOME:
ADOPTION SHOWCASE
CONTACT
"I can do everything through Him who gives me strength."