OLIVIA
Olivia came from the Eastern Cape. She and her two sisters were confiscated from backyard breeders. They were very malnourished.
A friend was fostering them, and sent me pictures of the three girls. I had been waiting a long time to adopt a young Greyhound pup and immediately said that I would adopt her. I contacted a couple of friends who live in the same town as I do, and they decided they would adopt her two sisters.
Olivia was about 8 weeks old when I got her. She was the cutest pup, and loved playing with the big hounds. She also turned out to be a rather mischievous girl, and she and Blanca soon became firm friends, getting up to all kinds of mischief, running around and playing like two lunatics. She is now two years old and she and Blanca are still up to mischief. I do adore her though and cannot imagine life without her. 
MEET THE REST OF THE GANG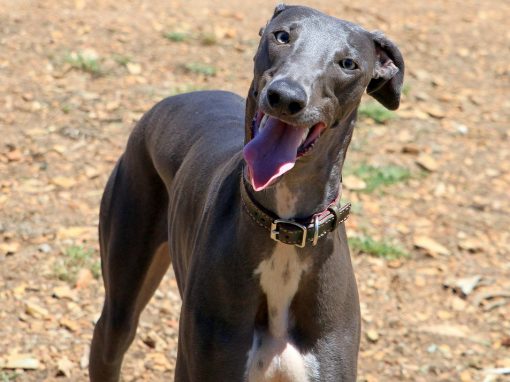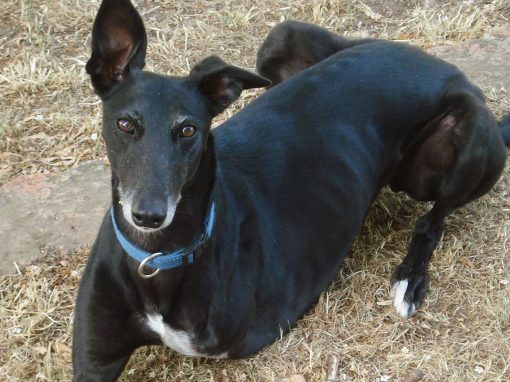 We are a very happy and bright bunch in the Crazy Hound House, and we've got so many stories to share.
We're also on
PLEASE TAKE ME HOME:
ADOPTION SHOWCASE
CONTACT
"I can do everything through Him who gives me strength."