ZEKE
Zeke is a gorgeous black tripod hound with white on his chest.
He was rescued in Johannesburg, he was found walking along the road and was covered in bite sores and was very thin.
I was sent his picture and he looked so much like my black tripod boy Onyx, whom I had lost a few weeks before, that I knew I had to adopt him. I adopted him through Sighthound Rescue SA. He is such a lovely natured boy and he has fitted in so well. Unfortunately he suffers from terrible separation anxiety, and while most of the time he is calm and relaxed, if I am out of sight, he makes a huge fuss. I would guess that he must be about four years old.
MEET THE REST OF THE GANG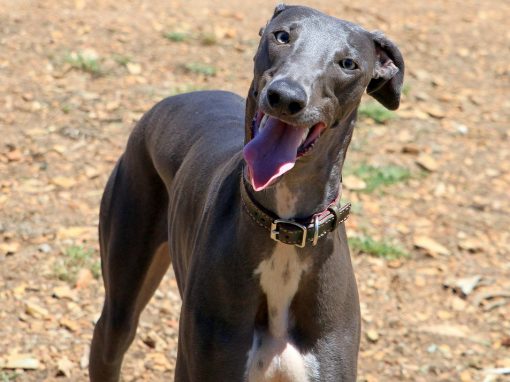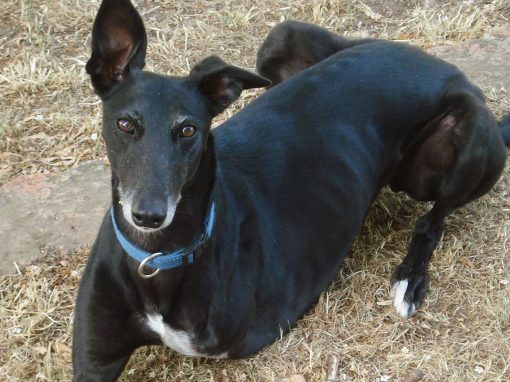 We are a very happy and bright bunch in the Crazy Hound House, and we've got so many stories to share.
We're also on
PLEASE TAKE ME HOME:
ADOPTION SHOWCASE
CONTACT
"I can do everything through Him who gives me strength."